Apple Store in Rohini, Delhi – iFuture
Apple Authorised iPhone Store in Rohini, Delhi
In-Store Apple Product Categories
Rohini Apple Store Address and Info
A one-stop service and support from apple experts. Drop us a line and we'll get back to you as soon as we can!
iFuture Apple Store Authorised Reseller in Rohini Sector 16
Address : I-5/12, R J Bhawan, Sector 16, Rohini, Delhi, 110089
Phone: +918419002300
Ready To Serve You
Now Get Same Service At Ease Of Your Home & in Rohini
Talk to Apple Experts in Rohini, Delhi
Rohini iPhone Store Photo Gallery
Inside Store
Store Front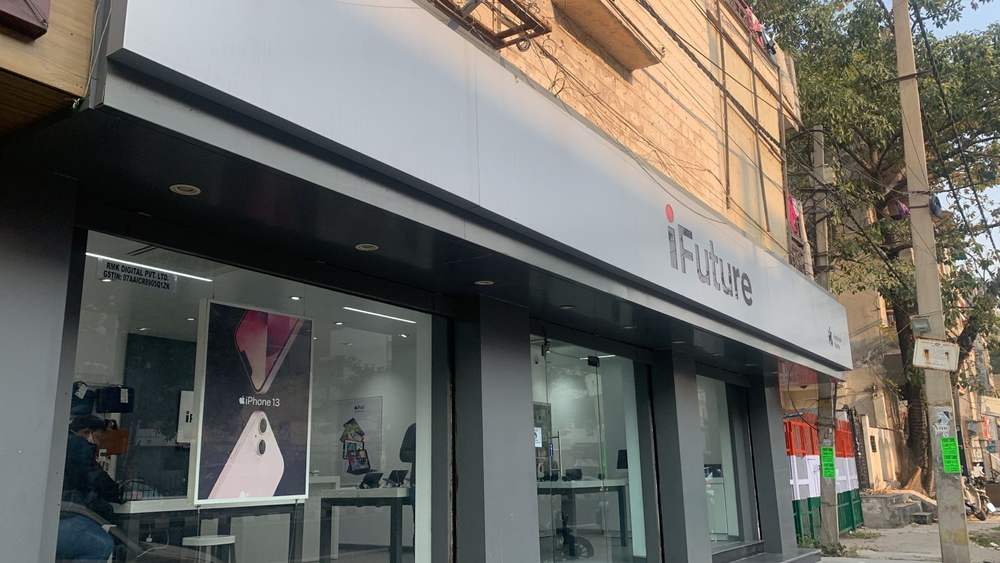 Check out our online store. Order online for delivery or curbside pick up.
Visit our online shop to order Apple Ipads, Macbooks, iPhones, Apple Watches and more at ifuture.
Rohini, Sector 16 Apple Store & Products FAQs About
Location of ifuture apple showroom in Rohini, North West Delhi

ifuture Apple Store RohiniAddress > I-5/12, R J Bhawan, Sector 16, Rohini, Delhi, 110089
Various mode of payment accepted

You can make payment Via Cash, Visa Card, Master Card, Debit Cards, Credit Card, NEFT, IMPS, RTGS, G Pay, PhonePe, Paytm, UPI.
What are its hours of operation ?

iFuture Authorised Apple Store ( Rohini, Delhi) is functional on

Monday:- 11:00 Am – 9:00 Pm
Tuesday:- 11:00 Am – 9:00 Pm
Wednesday:- 11:00 Am – 9:00 Pm
Thursday:- 11:00 Am – 9:00 Pm
Friday:- 11:00 Am – 9:00 Pm
Saturday:- 11:00 Am – 9:00 Pm
Sunday:- 11:00 Am – 9:00 Pm
Is apple store open today in Rohini, New Delhi?

To know about our regular apple store timing check our Google my business profile

Or contact us on iFuture Rohini Store's customer support number > 8419002300
Why should I buy iPhone & other

apple products

from Authorised Apple Shop / Local Store?

First most important reason behind visiting and buying products from Authorised apples stores in your locality/city is, stores are Authorised by Apple itself" & this gives you a guarantee of genuine apple products such as iPhone, iPad, Apple Watch etc.

Apple Shops are staffed with experts who can show you the latest Apple products, including the iPad, iMac and MacBook Pro, plus some great accessories.
What does it mean to be an Authorised Apple reseller?

Apple cannot serve all of their customers in their limited storefronts, so they have partnered with major retailers to sell their products in an official capacity called Apple Authorized Resellers.

iFuture is an authorized reseller of Apple products in India. As an Apple Authorized Reseller, our stores are certified in selling iPhone, iPad, iPod, Mac, and other Apple products in Rohini, Delhi. Try our apple store locator to find iFuture Stores near you.
iFuture Stores in Delhi & Haryana
Buy Latest Apple Products – iPhone, MacBook & Accessories in Rohini, Delhi
In-Store Latest iPhone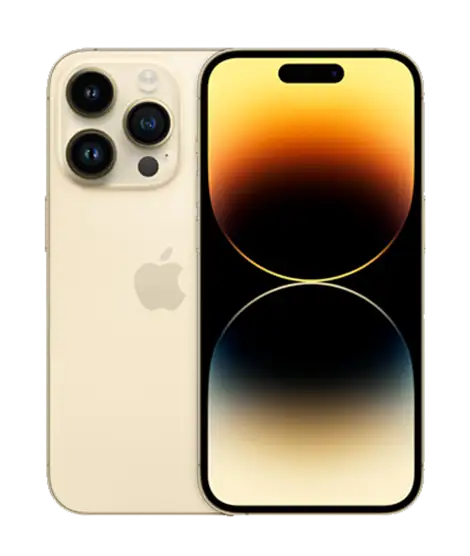 In-Store Latest MacBook Apple Laptop Models in Rohini from iFuture MacBook Store at Offer Price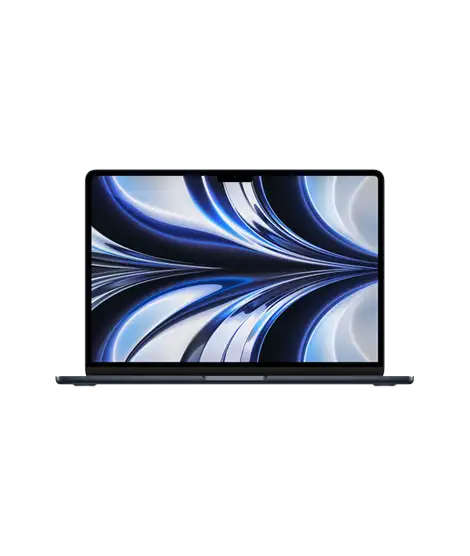 In-Store Latest Apple Watch