Experience the pinnacle of technology with iFuture's exclusive MacBook offers in Gurugram. From the sleek MacBook Air to the powerful MacBook Pro, discover a range of cutting-edge laptops tailored to your needs. Elevate your computing experience and embrace the future of innovation with our unbeatable prices and enticing deals.
Exclusive MacBook Offers in Gurugram
Note:- This is Limited period offer
Unlock the best of technology with our exclusive MacBook offers available right here in Gurugram. Elevate your computing experience while enjoying unbeatable prices on a range of MacBook models. Whether you're in the market for the lightweight power of the MacBook Air or the robust performance of the MacBook Pro, our limited-time offers ensure you get the most out of your investment.
✅ Get up to 20% off on your purchase of an MacBook
✅ ₹5000 Instant Cashback on HDFC Bank Cards and EasyEMI*
✅ ₹10,000* Minimum Exchange Value
Experience Excellence with Apple Laptop Offers in Gurugram
Dive into a world of excellence with our curated Apple laptop offers in Gurugram. Discover devices that blend style, performance, and savings seamlessly. Whether you're a creative professional or a student, these offers are designed to cater to every need and aspiration.
Best Deal on MacBook Air M1 in Gurugram
Discover the future of portability and efficiency with the 13-inch MacBook Air M1. Now available in Gurugram with an enticing 18% discount, this laptop features the groundbreaking M1 chip for exceptional speed and responsiveness.
Price: ₹80,000.00 (was ₹99,900.00)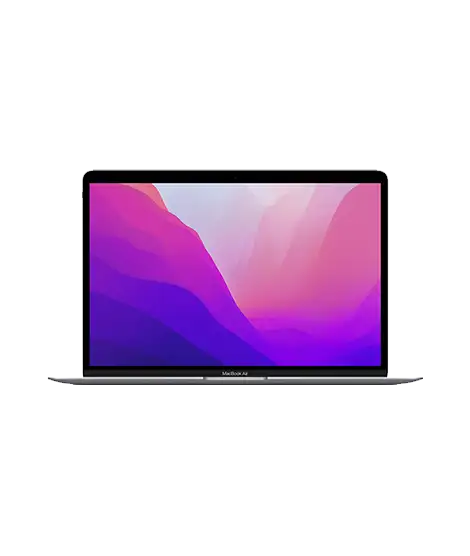 MacBook Air M2 – Grab Gurugram's Best Deal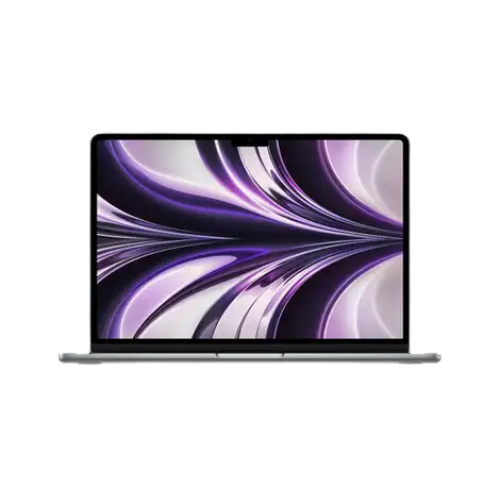 Price: ₹103,900.00 (was ₹119,900.00)
Unleash unmatched performance with the 13-inch MacBook Air M2, featuring the cutting-edge M2 chip. Grab this opportunity in Gurugram to save 13% on a laptop that combines power and sleek design.
16-inch MacBook Pro M1 – Gurugram's Powerhouse Offer
Price: ₹215,950.00 (was ₹239,900.00)
Experience Gurugram's power with the 16-inch MacBook Pro M1. Boasting incredible performance and stunning visuals, this laptop is available at an irresistible 10% discount for a limited time.
14-inch MacBook Pro M1 – Gurugram's Performance Boost
Price: ₹174,900.00 (was ₹194,900.00)
Elevate your productivity with the 14-inch MacBook Pro M1, now at a 10% discount in Gurugram. Unleash the power of innovation with a laptop that delivers precision and speed.
13-inch MacBook Pro M2 – Gurugram's Unmissable Offer
Price: ₹116,950.00 (was ₹129,900.00)
Experience the next level of performance with the 13-inch MacBook Pro M2. In Gurugram, seize the opportunity to save 10% on a laptop that redefines efficiency and functionality.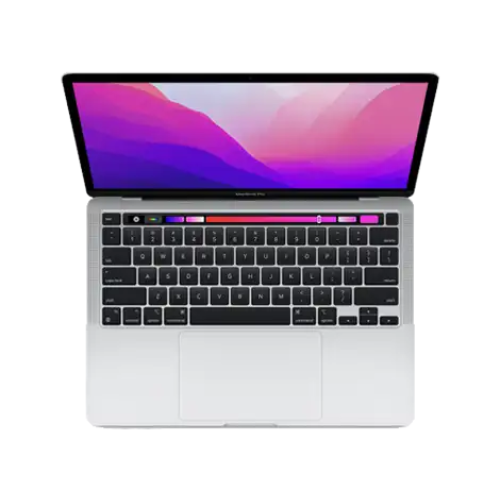 iMac Deals – Gurugram's Visual Delight
Price: ₹129,900.00 (24 inch) and ₹159,750.00 (27 inch, was ₹169,900.00)
Immerse yourself in the brilliance of the 24-inch and 27-inch iMac models, now available in Gurugram with discounts of up to 6%. Elevate your workspace with stunning Retina displays and powerful performance.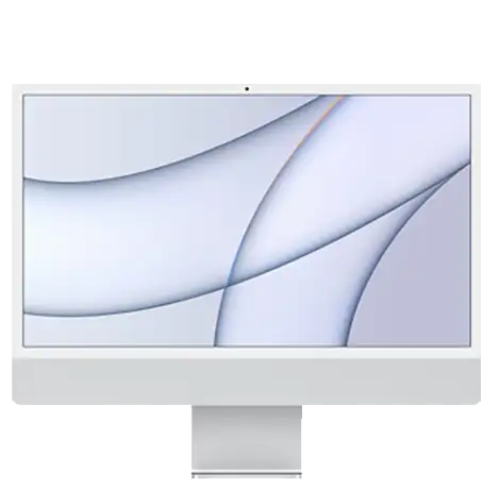 Price: ₹161,900.00
Upgrade your lifestyle with the MacBook Air M2 and receive a complimentary Apple Watch. This unbeatable combo offer is designed to enhance your productivity and style.
Mac mini Offers – Gurugram's Compact Power
Price: ₹61,700.00 (was ₹64,900.00)
Experience immense power in a compact package with the Mac mini featuring the Apple M1 chip. Unlock extraordinary performance and save 5% in Gurugram.
Uncover Unbeatable MacBook Deals in Gurugram
Your quest for the best MacBook deals in Gurugram ends here. iFuture brings you a treasure trove of options, including the MacBook Air M1 and M2, as well as the MacBook Pro M1 and M2. Elevate your Gurugram shopping experience with discounts that redefine affordability and performance.
Discover an array of other incredible deals, including the Customized MacBook Air M1 at 11% off, the Customized MacBook Pro M2 at 5% off, and more. Dive into innovation and redefine your computing experience with Gurugram's exclusive MacBook offers.
iFuture Stores: Your Gateway to Apple Excellence in Gurugram
Explore our iFuture Apple Store authorized resellers in prominent locations across Gurugram. Discover a world of innovation and convenience, both in-store and online.
iFuture Apple Store Authorised Reseller – Gurugram
📍 Address: Ardee Mall, A-10 Lower Ground Floor, Ardee City, Gurugram, Haryana 122003
📞 Customer Support Number: +918419002400
Navigate your way to our Ashok Vihar store with our map directions and explore our exclusive Apple offerings. Visit our dedicated Gurugram location page and send inquiries directly to the store.
At iFuture, we're not just about products; we're about delivering experiences. Explore our stores, embrace innovation, and make your mark on the tech world.